Hi, I'm Jessie.
Philadelphia, Lesbian, Single, 24 years
Hey everyone,
My name is Carrie. Looking to make friends and possibly meet the women of my dreams. I am a senior in college, this is my last semester as a undergrad. I am a history major, but I plan on getting my masters in education. I am open to new things. Don't be shy. I promise I don't bite, so hit me up to chat some time. :)
hi, my name's Ean but you can call me E. Asian, lesbian, single. come get to know me more, i'm nice i promise =)
hi. my name's Ean, you can call me E. i'm 22+, asian, stud. i sing, write songs and play the guitar. this is one of my latest videos on youtube. come say hi, i'm really nice =)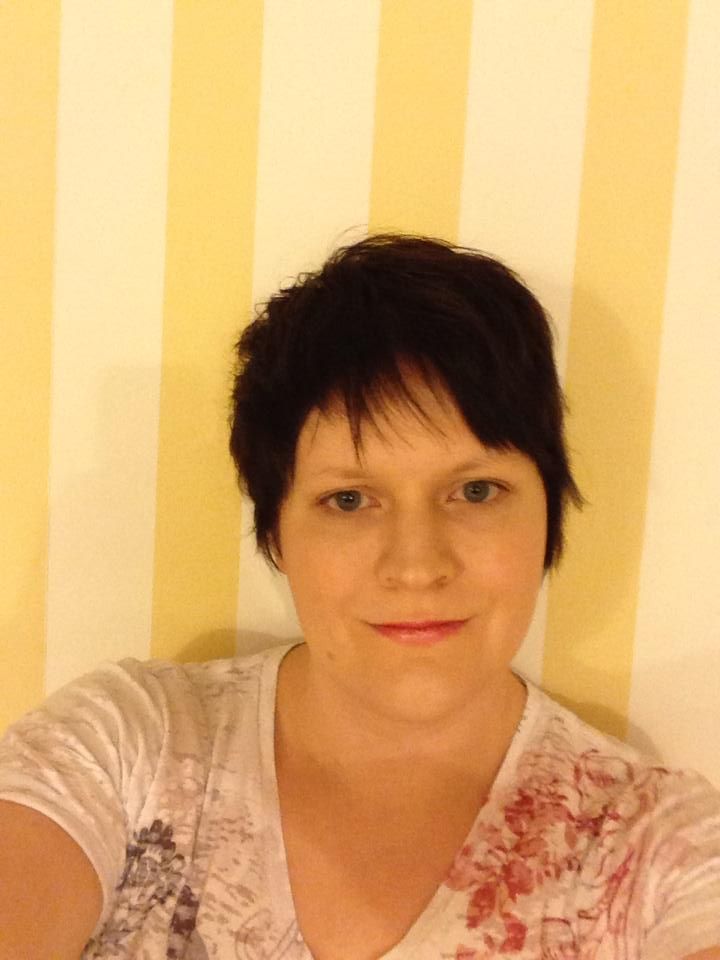 Kaye. 27. Single. Bisexual. Caledonia, MI.
dustyhalo.tumblr.com
hi! my name's Ean. this is my new tumblr account. do follow me, i'm really nice i promise :p
24 PA heeeeeey!